Chilli Surfboards made in Xhapeland for test and sale at Quiksilver Boardriders Ericeira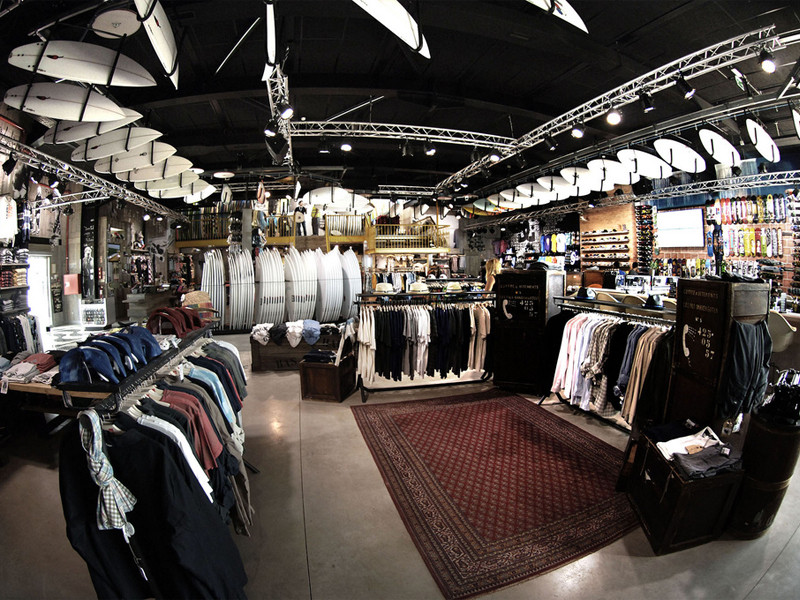 06-06-2016
A new Chilli Surfboards stock produced by Xhapeland is now available at Quiksilver Boardriders Ericeira, located in the heart of the World Surfing Reserve in Portugal.
Available both for test and sale, the new stock fits the upcoming season with a variety of summer models designed by the renowned Australian shaper, James Cheal.
Chilli Surfboards is the second best seller at Boardriders Ericeira, having its rider and local hero Tiago Pires as the store's face card. "Since we start working with Chilli, we sell more boards in our shop. We did a clinic with Tiago, James and the team to explain the products. That helps a lot", store manager Ben Cortinas said.
"I am French, so for me it is very important to have Portuguese products in my shop", Ben continued. "It's clearly a very good sale argument for us: boards made in Portugal! Chilli is very famous around the world and our rider Tiago Pires has it, so it's great for everybody. The final product is amazing; I ride a Rare Bird and I'm in love with the board!"
The entire range of Chilli Surfboards, including the new technology 50/50, will be available for sale at Xhapeland's online store, coming soon.