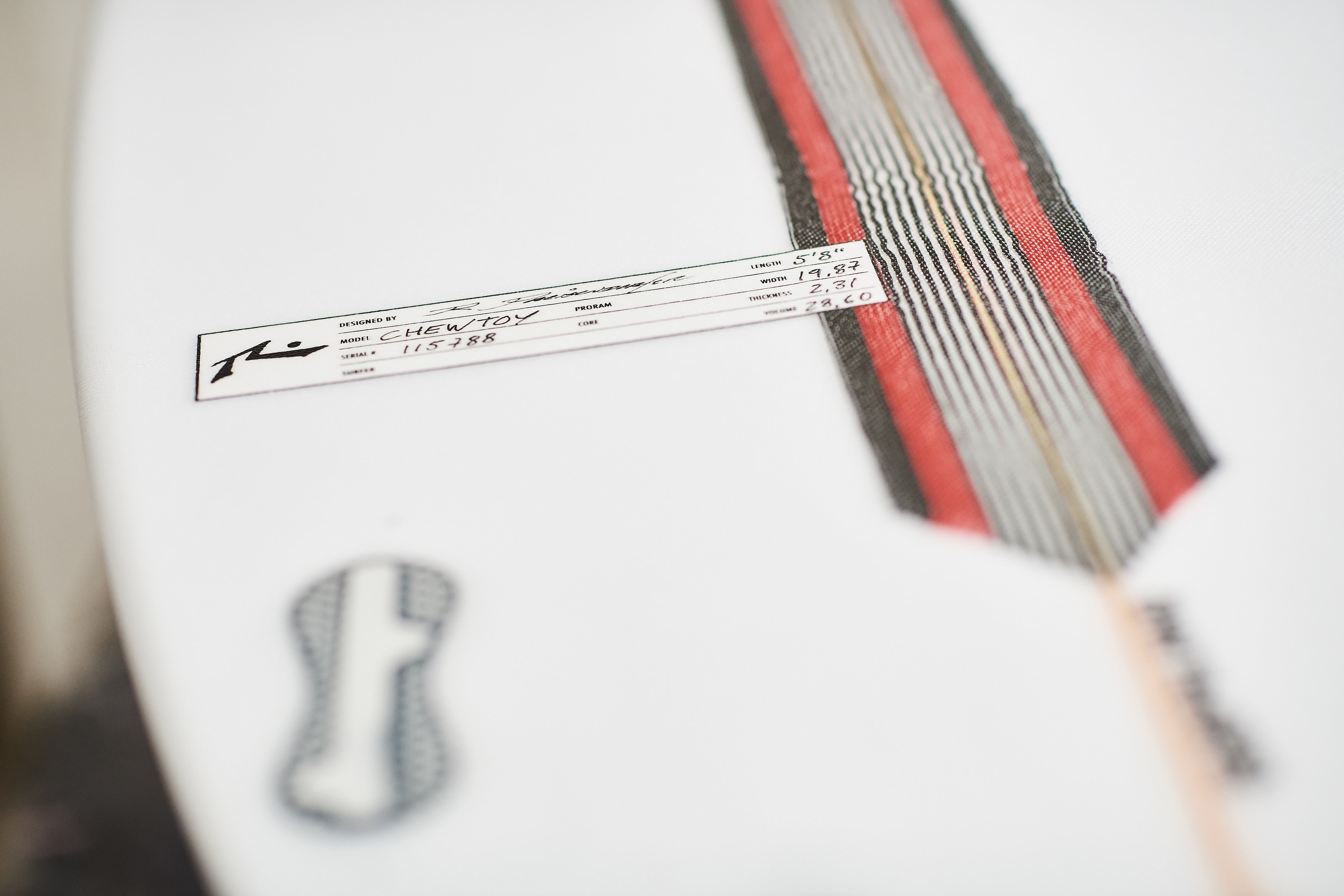 02-01-2023
Xhapeland stops producing Rusty Surfboards in 2023
The Portuguese surfboard factory will no longer take on the production of Rusty for the European market.
In 2023, Xhapeland will no longer be producing Rusty Surfboards for the European market, putting an end to the supply of the Californian brand in Europe.
Starting from this month, the Portuguese factory will only take on Rusty orders placed exclusively through the Base Surf Store (www.thebasesurf.com), a Europe-wide online surf store which offers the entire Rusty catalog on demand (standard or custom dims) with Express shipping to any European country.
The end of the agreement with Rusty will allow Xhapeland to make room in the production line for other national and international brands in full growth at the moment.