Rusty Surfboards new model 'Slayer 2' now available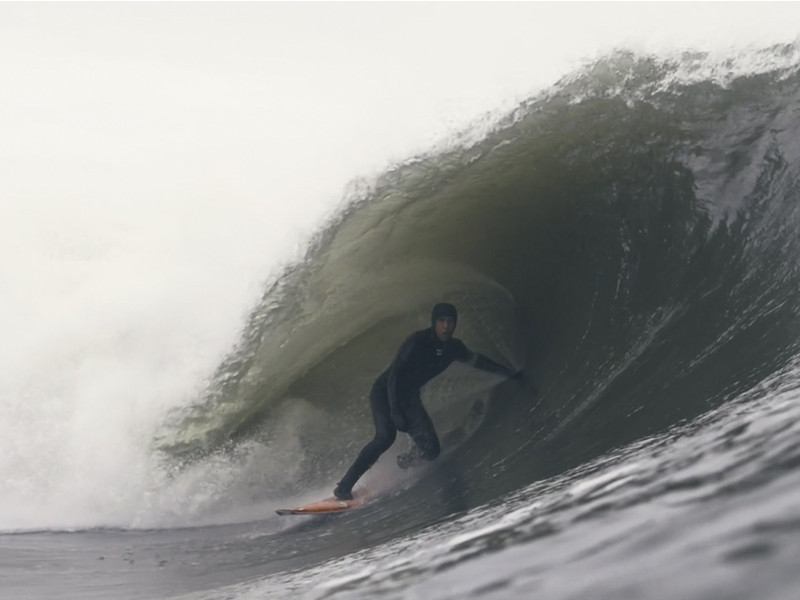 16-05-2018
Say 'hello' to the Slayer 2, one of Rusty Surfboards' latest designs, now available for custom orders with direct and low-cost shipping across Europe.
SLAYER 2 | STARTING FROM 625€
The Slayer has been a favorite for 10+ years. From time to time Rusty has been asked if he could make it a little looser off the top and bottom. Thus, the Slayer 2. The Slayer 2 has the wide point pulled back towards the midpoint. This tends to pull in the nose and give more curve to the tail section. It has slightly more rocker on both ends and has a light double barrel vee (Slayer 1 has a single concave). We recommend that the Slayer 1 be ridden 4 inches shorter than your regular performance shortboard but the Slayer 2 should be ridden approximately 2 inches shorter, or even the same length. The foil is more balanced as opposed to the Slayer 1 (which has a fair bit of volume in the front third of the board). For those of you who remember the Traveler, the Slayer 2 is in between that design and the Slayer 1.
Construction PU / EPS
Fin Setup Thruster / 5 Fins
Fin System FCS II / Futures
Tail Type Round Pin
Concave Double barrel vee
Glassing Stock (4 oz + 4 oz deck - 4 oz bottom)
Ability Intermediate, Advanced, Professional
Wave Type Point break, reef break, hollow beach break
Wave Size 0,5m-3m
SIZE / WIDTH / THICKNESS / VOLUME
5'6 - 18,25 - 2,25 - 23,90L
5'7 - 18,42 - 2,29 - 24,92L
5'8 - 18,50 - 2,35 - 26,07L
5'9 - 18,60 - 2,40 - 27,17L
5'10 - 18,75 - 2,45 - 28,38L
5'11 - 18,85 - 2,50 - 29,49L
6'0 - 19 - 2,53 - 30,57L
6'1 - 19,15 - 2,60 - 32,10L
6'2 - 19,25 - 2,65 - 33,26L
6'3 - 19,40 - 2,68 - 34,34L
6'4 - 19,60 - 2,73 - 35,81L
6'5 - 19,85 - 2,77 - 37,29L
6'6 - 20 - 2,80 - 38,48L