Jason Rodd @ Xhapeland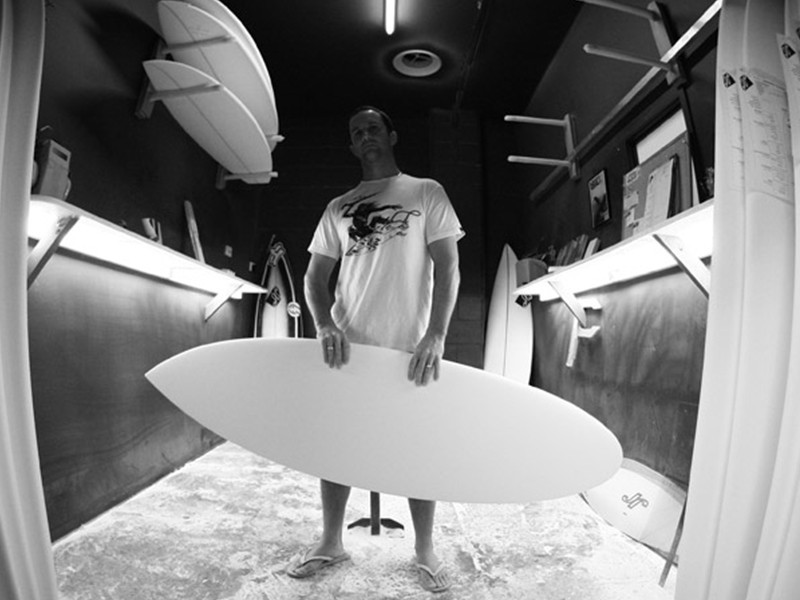 29-09-2015
Known for innovative and quality high performance surfboards and technologies such as 201 tri-flex (carbon EPS epoxy), Jason Rodd is going to be shaping under the Xhapeland factory's roof for the next 7 days!
Surfers like Dion Atkinson, Shaun Cansdell, Thomas Woods and Eli Steeleand are currently working with Jason to develop surfboards that can be ridden in all wave types and for all levels of surfers.
This is a unique opportunity to get a brand new JR Surfboard from a progressive and impressive range of models designed to suit your surfing in any type of conditions.
Place your order by sending an email to marta@xhapeland.pt.