Rusty Surfboards gains ground in Europe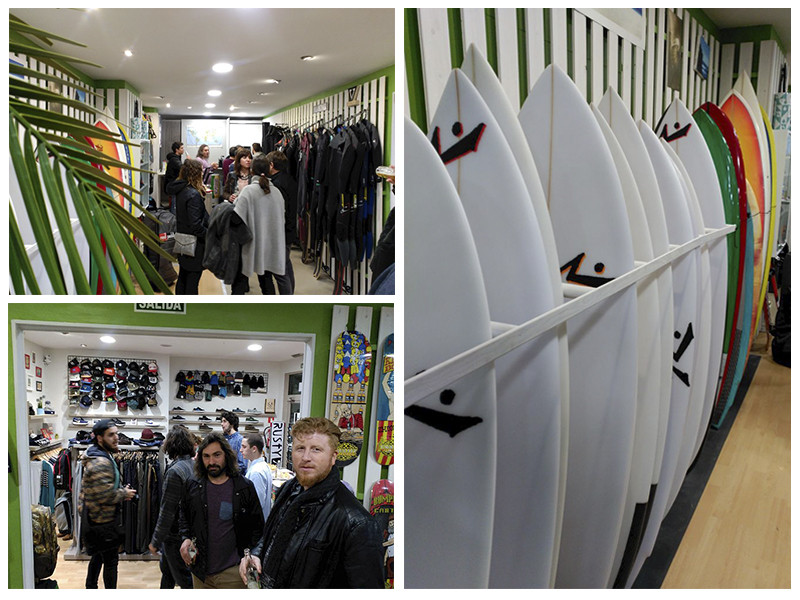 29-02-2016
The spanish surf shop Cinco8 had its opening ceremony last Saturday for a remodeled and amplified new store.
Cinco8 is one of the major selling points for Rusty Surfboards in Spain, being supplied exclusively by Xhapeland with equipment from the famous Californian surfboards company.
Rusty Surfboards thus reinforces its brand placement in the European market by associating with Xhapeland, which holds the production and distribution exclusivity for Rusty Surfboards in Europe.
Xhapeland also produces and delivers WANTED Surfboards, Chilli Surfboards (Sidney, Australia), Town&Country Surfboards (North Shore, Hawai) e JR Surfboards (Gold Coast, Ausrtalia).