Xhapeland opens its first Showroom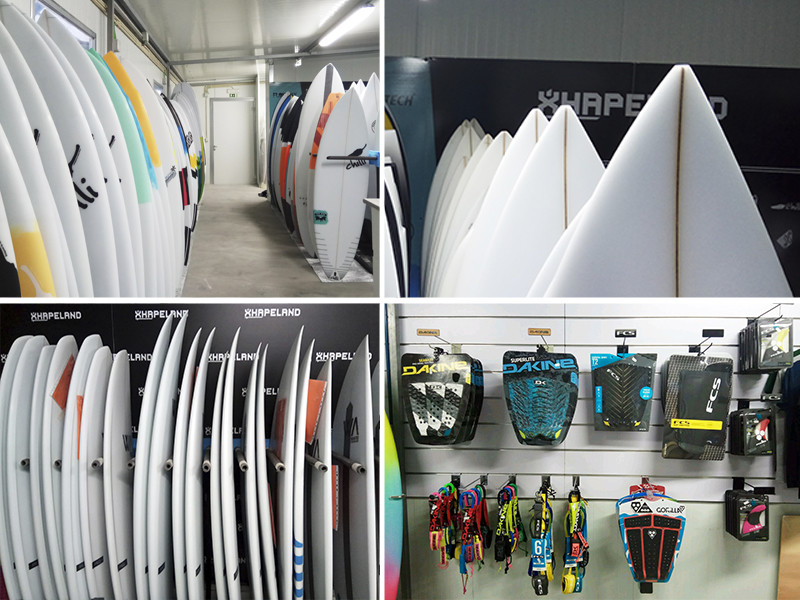 25-01-2017
Xhapeland has just inaugurated a Showroom displaying most of the models branded by the worldclass labels manufactured in its facilities.
The new space is located right next to the factory and can be visited from Monday to Friday between 10am and 6pm.
The stock on display includes the bestselling models from the brands manufactured and represented by Xhapeland in Europe, namely Chilli Surfboards, Rusty Surfboards, JR Surfboards, Town & Country Surfboards and WANTED Shapes.
The new Showroom also displays the whole range of WANTED kitesurfboarding models as well as a wide range of technical accessories.
We're looking forward for your visit!
Address:
Ninho de Empresas DNA, Rua do Moinho Vermelho, Alcabideche
2645-449 Cascais
Portugal
For further information please contact us at: