JASON RODD AT XHAPELAND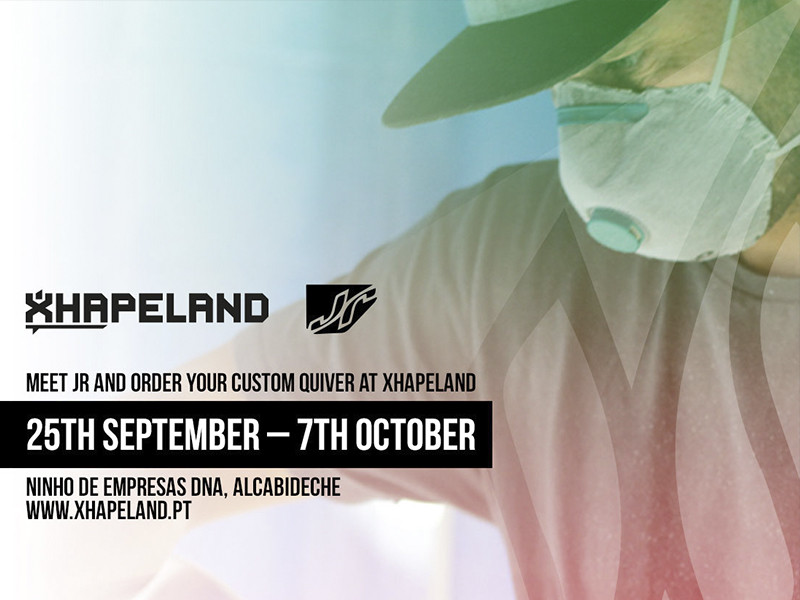 07-09-2017
Jason Rodd, the man behind JR Surfboards, is coming to Portugal for a couple of weeks of shaping galore at Xhapeland.
With over 20 years of shaping experience, Jason is one of the most sought after Gold Coast shapers today.
Known for innovative and quality high performance surfboards and technologies such as EPS Tri-flex, Jason will be taking in your custom orders himself from September 25th to October 7th.
WQS warriors Dion Atkinson, Wade Charmichael and Keely Andrew are currently working with Jason to develop surfboards that can be ridden by all levels of surfers in all wave types.
This is a unique opportunity to meet JR and get a costumised brand new board from a progressive range of models designed to suit your surfing.
Don't miss out!